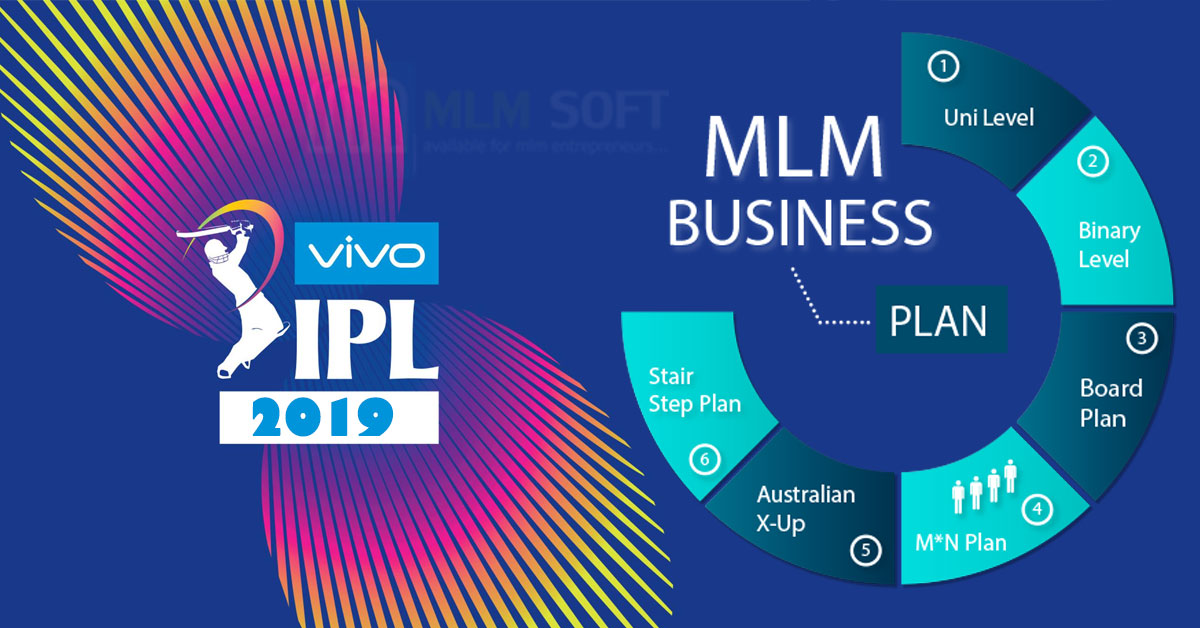 Hello MLM Entrepreneurs!
Once again congrats you all for being in network marketing industry. We all know IPL is getting over and a big expectation business is about to emerged after Indian Premium League. For that we should be prepare to grab the market as people get free. We must possess a unique profitable opportunity for our prospects. We have to get ready for that. Quality leads will be attracted towards a quality and highly beneficial plan. For that you have to rise prepared as people get free. Make yourself free from your pending work. Keep planning for new one. Keep look ahead. Complete all the things for your new business, everything yes everything should be even a premium class software for your business.
You know so many business collapses wrong time prospecting. They have good plan, career and even quality product. But people are busy somewhere else. So, dear as they get free catch them and make them enrolled with your new plan. For software, we'll be happy to assist you. So keep your software ready before launching your concept. Whereas the matter of concept; mlm leaders are always master in all concept. Yet; weekly, monthly #salary plan is in big demand, product marketing repurchase concept is getting more love, product based pair matching is ever green. So contact us now because you required standard, hardy, modern, dynamic, fastest mlm software for your concept.