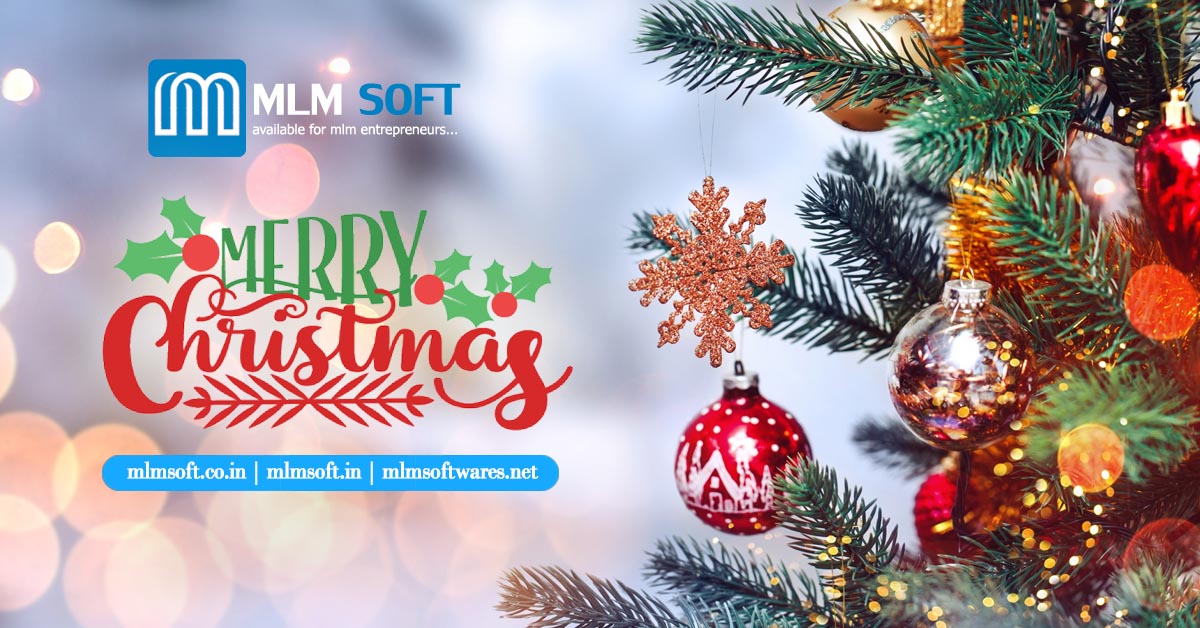 Happy Christmas and New Year
Would you mind to start a brand New Year completely debt-free? Would you like to earn some extra penny for yourselves as you are about the finish 2019? Building your network marketing business at this time of year can be fun, festive and extremely profitable. Let me show you how!
Here are some tips for building your network marketing business and wish you a Happy Christmas and New Year.
Give your products or services as a Christmas or New Year gift
There is no better opportunity than this to promote your product or service. To connect with as many people possible. Make a list of people and then pick a product for each of them on the list. Once they use your product then bam! They're hooked. They will reorder, refer new people and that's way more people will buy from you or will join in your business.
What kind of people should be on your list – friends, family, colleagues, referral sources, your loyal customers, people from whom you get any services like house cook, maid, milkman, house tutor of your children, dry cleaner, etc?
Now it's time to make the list and check twice –Make a list of all people you will give the product. Remember its marketing and smart business way. So, the gift doesn't have to be expensive.
When giving the gift of your product, make sure it also gives them a financial opportunity
Holidays are an awesome time to network and capture leads. You reconnect with people you already know and there is a good chance of meeting new people. These holiday events provide you with countless opportunities to tell your story, your company story, capture contacts, set a date to follow up and get to involve more people in your business or products.
You can start with a simple and regular conversation; like where are you from or what do you do for a living? Get to know them personally, so they feel good. Let them talk about themselves. And when they start questioning you back, then you can snoop your business propaganda. Like if someone is asking "What do you do?" Then your reply is like – "I am a teacher by profession but business is my passion and I recently started of my own."
Then you tell your personal story sharing about how you started your business, what you find more interesting and what's benefits you are getting. Share other leader's success stories that they might find related. Keep it short and sweet. Do not be a pushover. Then, set a date to share more.
Capture contact information then say: "Always looking for people to join us. I will give a call this week. You may or may not have personal interest but you can lead me to the right people".
Remember, the holidays are a prospecting paradise but the fortune really is in the follow-up. So after the party is sure you send a quick email or SMS or WhatsApp or telegram or Facebook message saying:
"It was nice to see you, and I look forward to speaking with you again this week. Here are some links to review before we chat…"
Send them a link to your website, and opportunity pdf or video. Make a note in your calendar to contact them. Then invite them to hear more at a live meeting, call, etc.
Work hard, and put some extra "penny" in your pockets this holiday!
How you finish the year sets you up for sweet success in the New Year!
Share this blog with your friends and team members if you like it. Merry Christmas and Happy New Year.