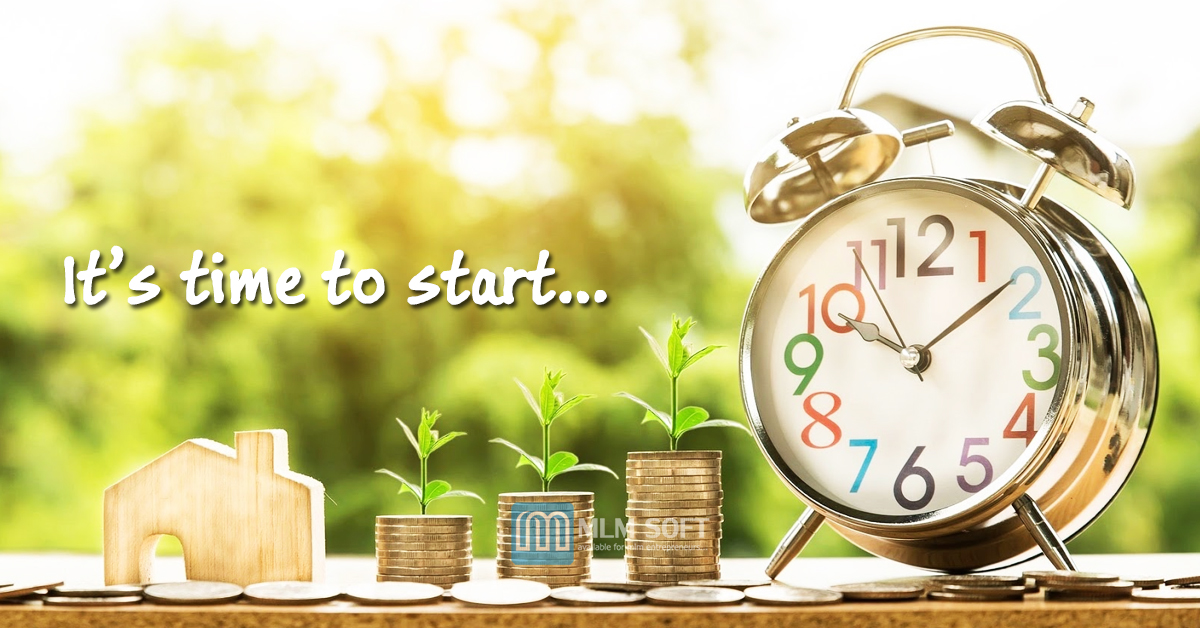 Hello Leaders, Greeting once again and congratulations to all of you for being in direct selling business. Hope, you all enjoyed Puja in a fantastic way and had lots of fun, have blessing and spend lots of time with your family & near and dear ones. Hope with the blessing of Devi your fear, anger, inertia, rigidity, negativity, indecision, mediocrity, arrogance, distraction and procrastination have burnt and you are refreshed now. But we all must not forget that the time is running out. So many companies are on inauguration way and many other companies running also. It's your time to sponsor your prospectus in your team instead of get sponsored in their team. Keep moving and do the proper follow up and assign a certain target to yourself to do something never like before.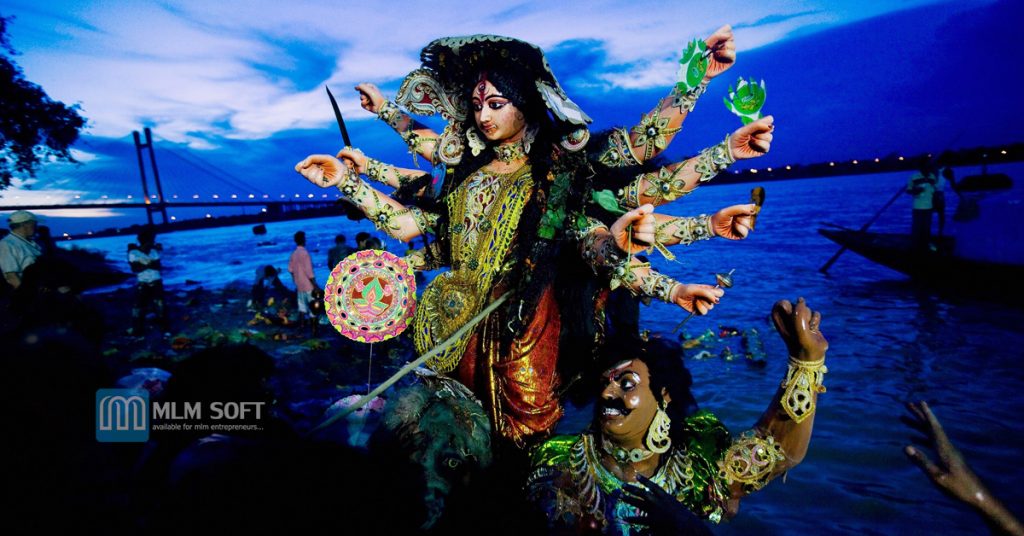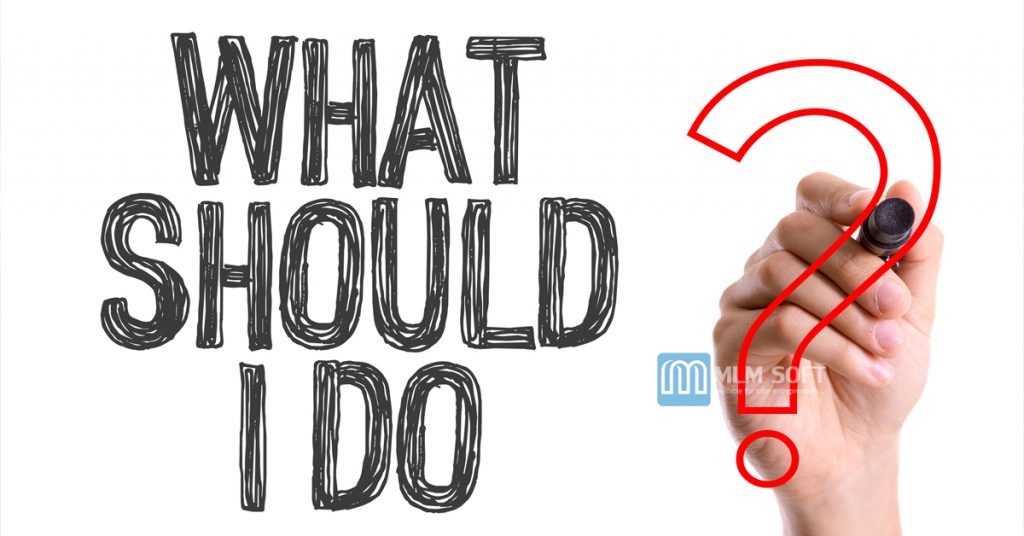 If you are about to join new network marketing company then can select any trending long lasting company. If you want to start your own company then goes for any profitable marketing plan like salary, helping, trading based, ad click etc if you don't want to wait long. Even if you are planning to launch your own business, then this is the perfect timing for you. Because market is available as per your decide on, because after this festival there are many other leaders like you are looking for a good concept. Even you and the leaders can rock the market together.
Where to get more leads?
You can use your FRIENDS and people you personally know like your traditional technique or you can go for social media group like facebook, whatsapp, telegram, instagram, linkedin, mlm classified portals like mlm diary, mlm tonic etc. Join with so many pages and group that could help you to find your dream type team in very short effort.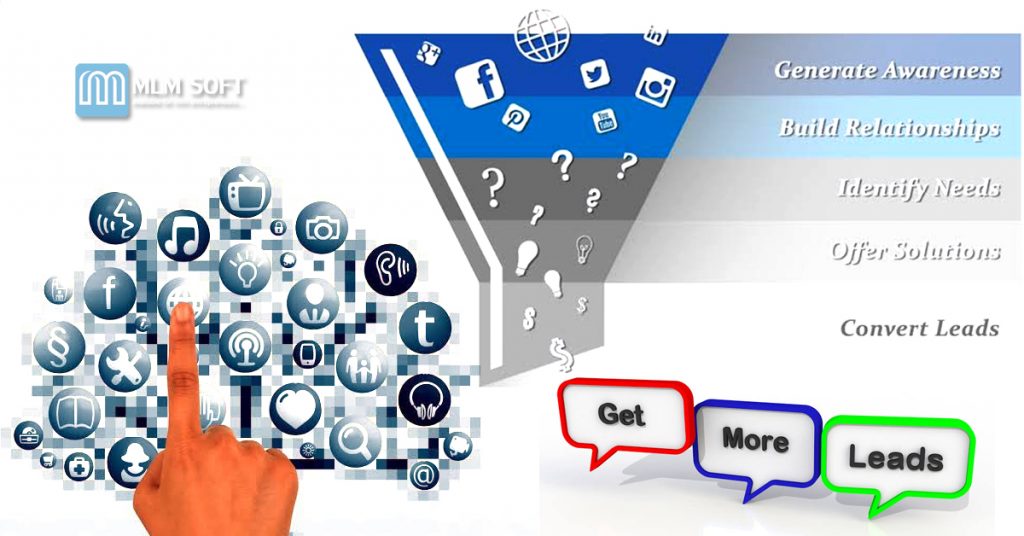 What about software system?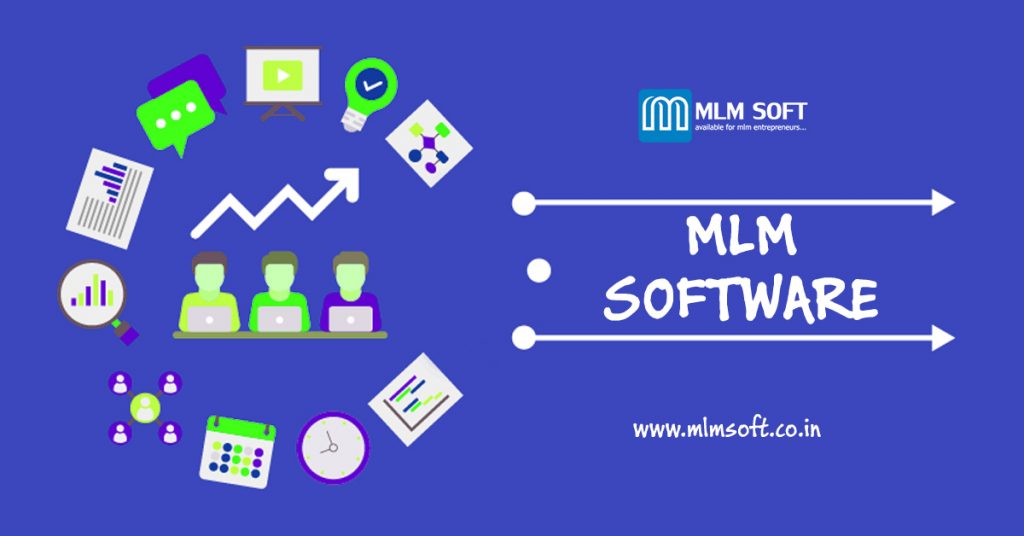 There are so many software providers. You can google and verify the perfect choice for a trustworthy service provider. If you get an authorized software provider who can provide you the best support then you can go ahead. If you want to develop your quality software with well functionality the can choose Kolkata based service provider MLM Soft. They have good knowledge and vast experience too. Hope your requirement will be full filled there.
Is there any good time to launch new business?
Every time is best whenever you want to start. But coming Diwali could be a big boom opportunity for you. So do not miss the mega festival of lights to full fill lights in your life. Good Luck.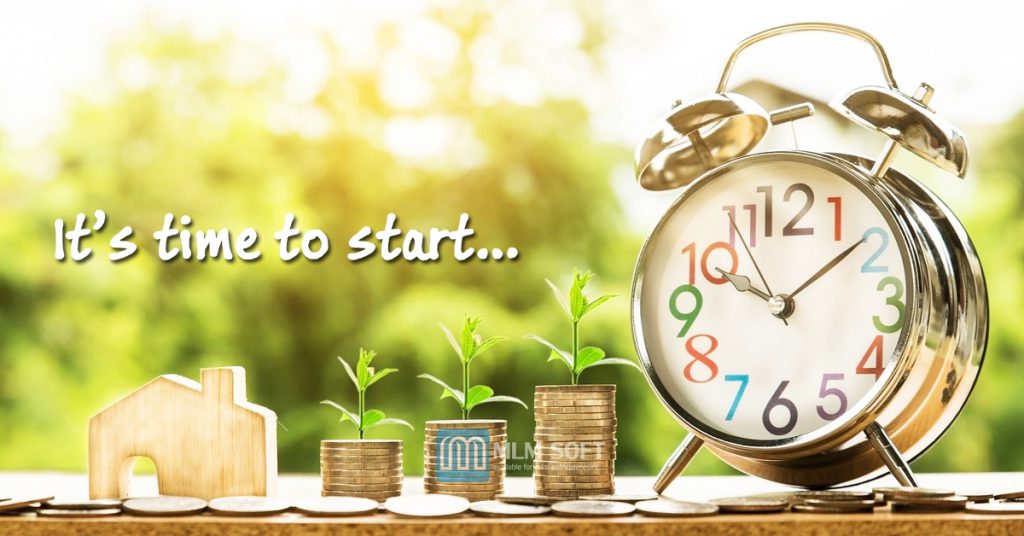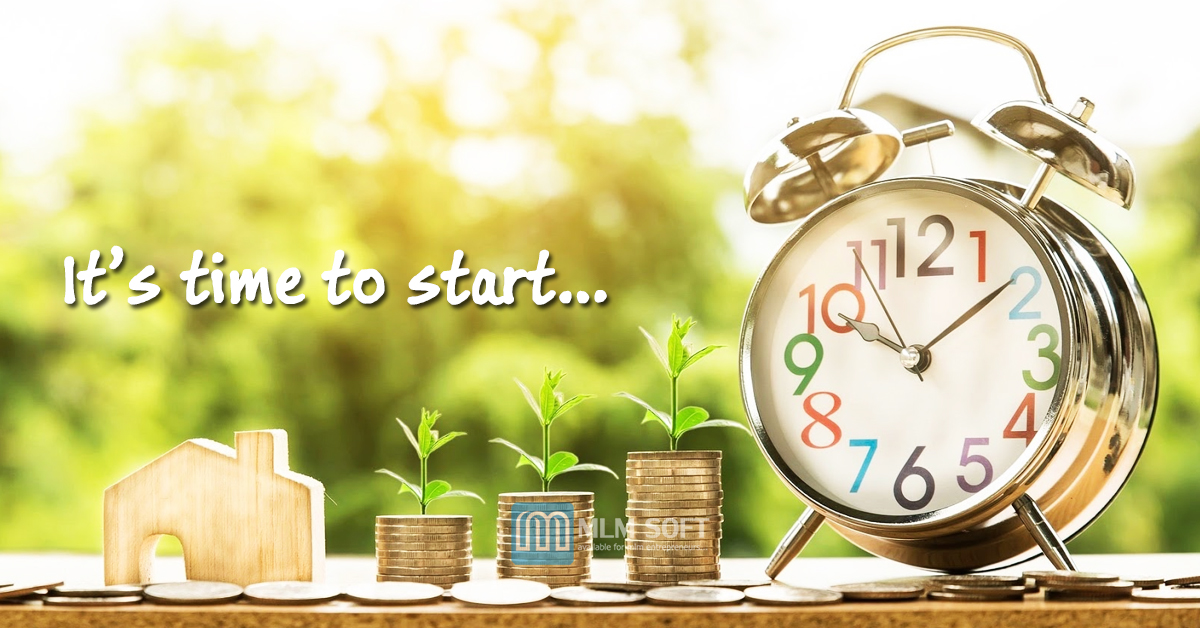 If you have any feedback regarding the post or want to share your skills then don't hesitate to write in comment box.