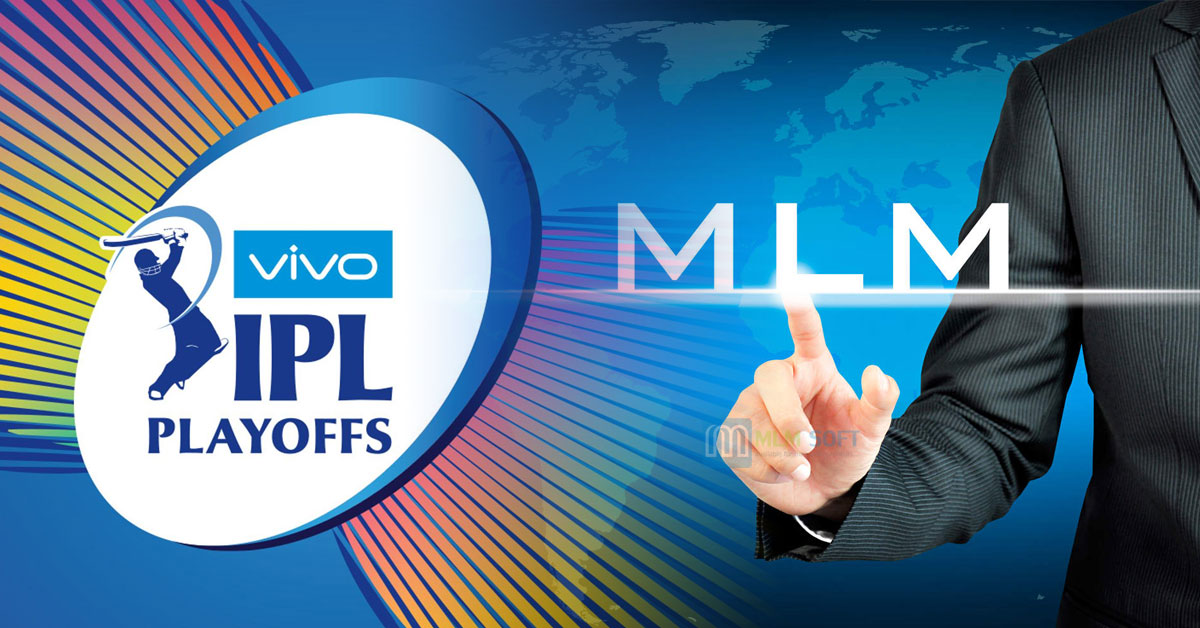 Hello Income Lovers,
Post for those who love Network Marketing Business. We all know that there is an infinite earning opportunity in the multi-level marketing business. Leaders know well, still waiting for the right time to boost or start their business. Dear friends if you belong to India then, it's time for your business. We all know many of leaders involved in Indian Premier League 2019. And they are busy there instead of involving their business. So those leaders who are not able to move because of IPL19 should start their movement for the business. Because the IPL2019 Play-Off team declared and soon IPL2019 is going to over by a week.
So you have the time, your team have the time, leaders have the time for making the money and show interest to a multi-level marketing business. Overall we can say, the penalty of manpower is going to be free from IPL2019 and about to involve in MLM.
So, ambitious leaders don't miss the opportunity and start the business. Yes your own business can help you to make your dream true. You have one week time to establish the base for your valuable software application and needful work. Remember, if you don't start now then yours could be prospects will approach you.
Your feedback and reply are very important to us, please don't forget to put a review or suggestions below. Thank you.