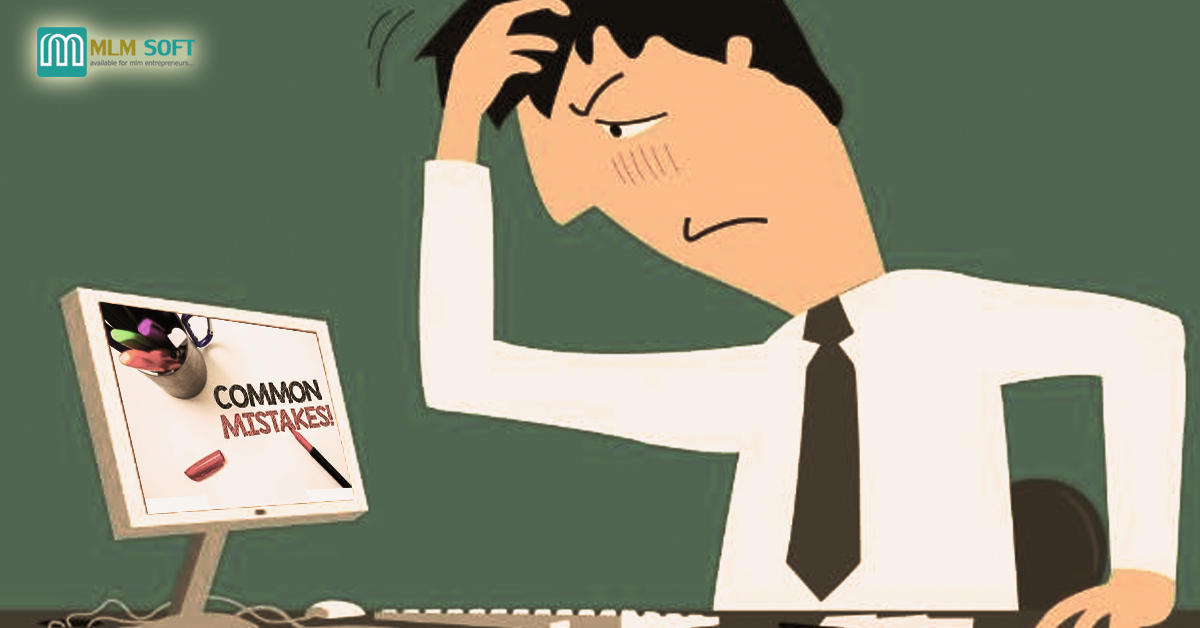 Being slowed down at world's economy, India has now plays a crucial role for those who wants to be entrepreneur and do something out of the box. Network marketing can be a wonderful platform for those. As per our previous observation it is important to learn from others mistakes. If you want to be successful.
Previous year many network marketing company able to earn a lot of money. Worldwide many people are doing the marketing. According to a blog from business for home blog only one network marketing company from India can able to make its position in world's 100 top mlm companies for 2020. Most companies that ranked are from USA. In spite of many MLM companies in India, those failed to gain any recognition at international level. But they need to find out what they are collectively doing wrong. If one company can be able to make a position on top 100 list, then other companies should be able to do the same. Here are 5 common mistakes that done by network marketers on the year 2019:
Market research:
Most of mlm leaders go for setting up a company without any proper knowledge about market. But before jump into any business they need to research the market.
What kind of mlm business plan is on trend
which business plan people are liking these days
what type of audience you are targeting, how your plan can be helpful for them.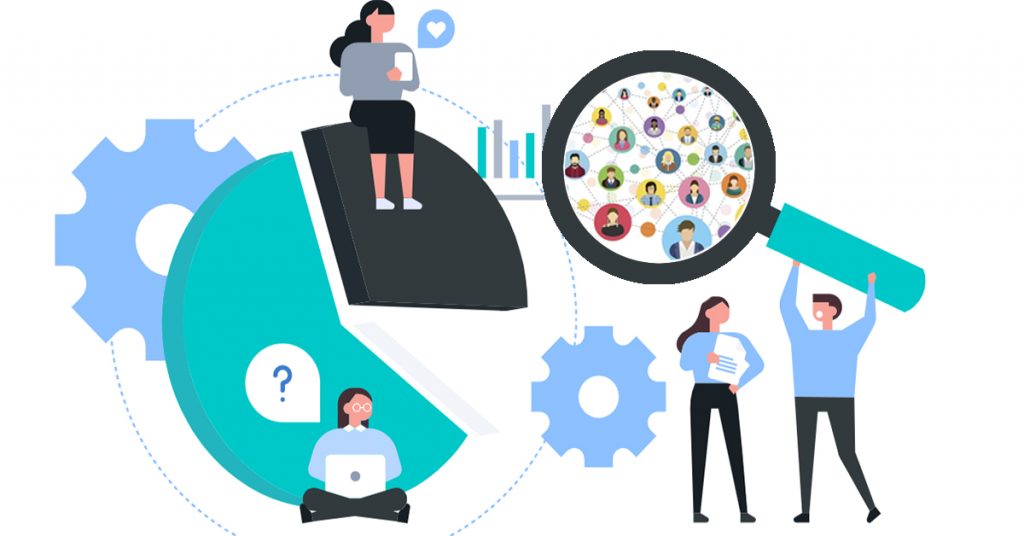 If you are selling product then try to find out, is there any other product similar to yours? If yes then its market demand and reviews. If you are lunching something new which is not available in the market, then try to know if your product is able to solve any kind of problem that consumer are facing from regular market products. So before going to start your business first learn about market.
Pay a lot commission: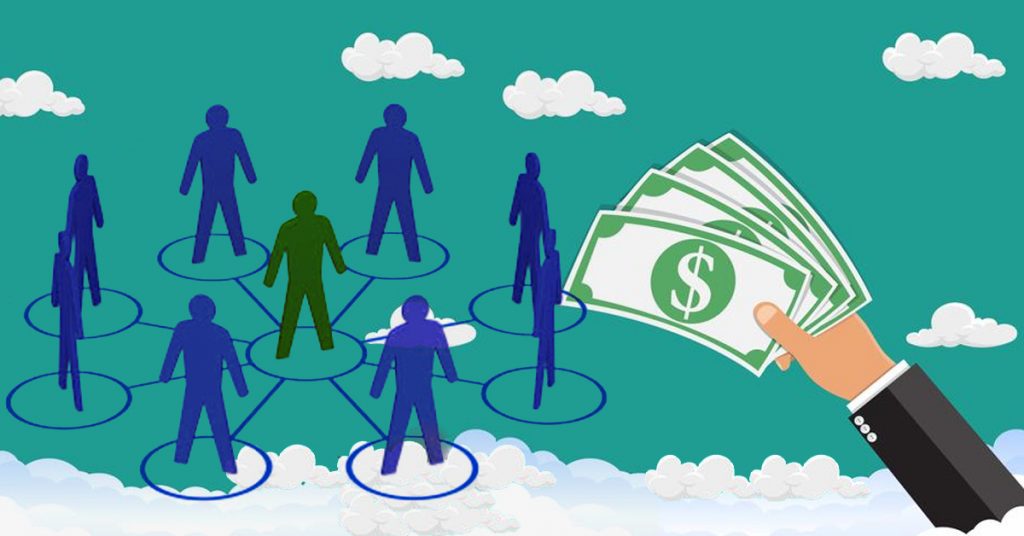 This is another common mistake and this is one the vital reason for failing in network marketing business. After starting initially it is difficult to join new people. Leaders think if they provide more payout then people would be interested. That way they able to get many people's attention and many of them may join. But after few levels it is difficult for them to keep that promise. When a lot people starts joining and levels keep growing, then the amount of payout money is become much bigger than their profit margin. In this situation they need to shut down the company and faces heavy loss.
They are always in hurry:
MLM leaders make long time goals and they want it to happen as soon as possible. They forgot that long term goals take time. And they also do not pay attention of every small task they need to fulfill in order to reach that long term goal.
Make false promotion:
Many leaders make false promotion in order to get more members. This eventually leads them to destruction. They should check products by themselves before offer it to others. People often attract to those product because of price and extra income. But if the quality of the products are not up to the mark then they should not think about going for business.
Failed to implement the plan properly on system: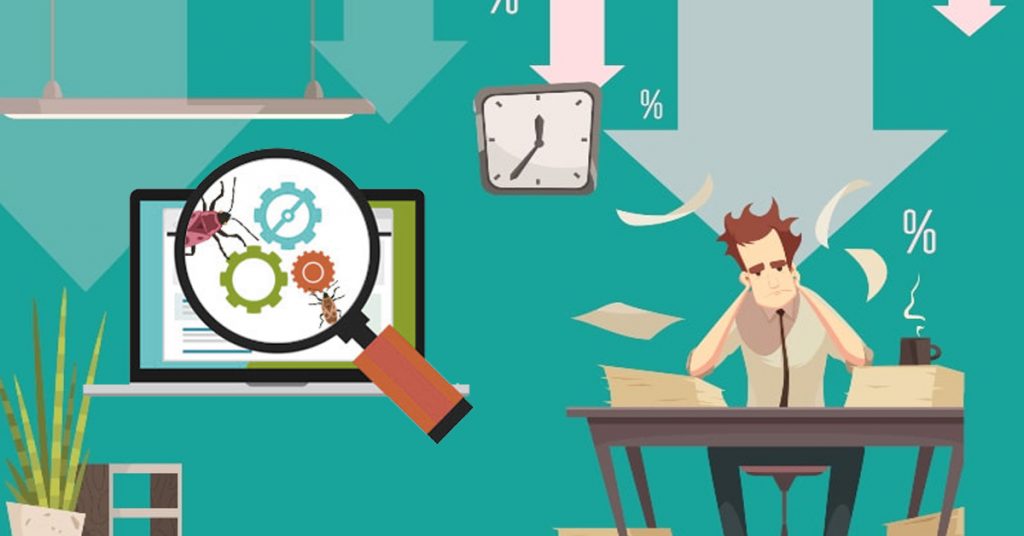 It is one of the most common mistake for mlm leaders. When you are planning a long term or short term business plan, you need to implement it through software in order to proceed. But many leaders due to making charge go for companies which provide software at a very cheap rate. But remember cost of software depends on business plan. So there is no fix price. Companies that are offering software at low cost, before proceeding check out if they are genuine or not. Check company reviews and before giving any money make sure to check authenticity.
These are some of the mistakes we observe so far. Now it is new year with new possibilities. Just be careful with fraud companies before going for making a software. Do not fall for ads like "cheap software for any kind of business plan". Stay positive and try to overcome those mistakes and grow your business. All the best.